Welcome to International Festival
"International Festival" is a school festival of Tokyo International University. It is also a place to interact with the general public, including those in the neighborhood, and is an event that introduces Tokyo International University to society at large. Please come to the International Festival to feel the atmosphere of our international campus. All members of the school festival executive committee look forward to welcoming you to our school.
Name
International Festival
Brand concept
We are global citizens_ What we can do  Click here for details
Theme
2023 school festival theme :Day break of hope
Date and time
November 4th, 2023 (Sat) 10:00-17:00
November 5th, 2023 (Sun) 10:00-16:00
Place
Tokyo International University Kawagoe 1st Campus/
1-13-1 Matoba Kita, Kawagoe City, Saitama Prefecture
Governing Body
Tokyo International University School Festival Executive Committee
History of our school festival
Tokyo International University was founded in 1945 in Kasumigaseki on the Tobu Tojo Line (the school name at that time was International University of Commerce). In honor of Kasumigaseki, our university's school festival is known as the "Shukasai" and marks the 51st anniversary of the festival.
International exchange has been active at this university since its inception, and many international students are studying there. However, after the introduction of a curriculum that allows students to obtain a degree in English without going through Japanese, an increasing number of international students are enrolling. It became an environment like studying abroad in the Western world while staying in Japan. International students from more than 100 countries (regions) around the world are currently studying at our university, and international exchanges are taking place on campus on a daily basis. Based on such a global environment, in 2018 the name was changed to "International Festival" with the aim of holding a school festival unique to our university that is a little different from other universities. This year marks the 4th school festival, and the 55th in total.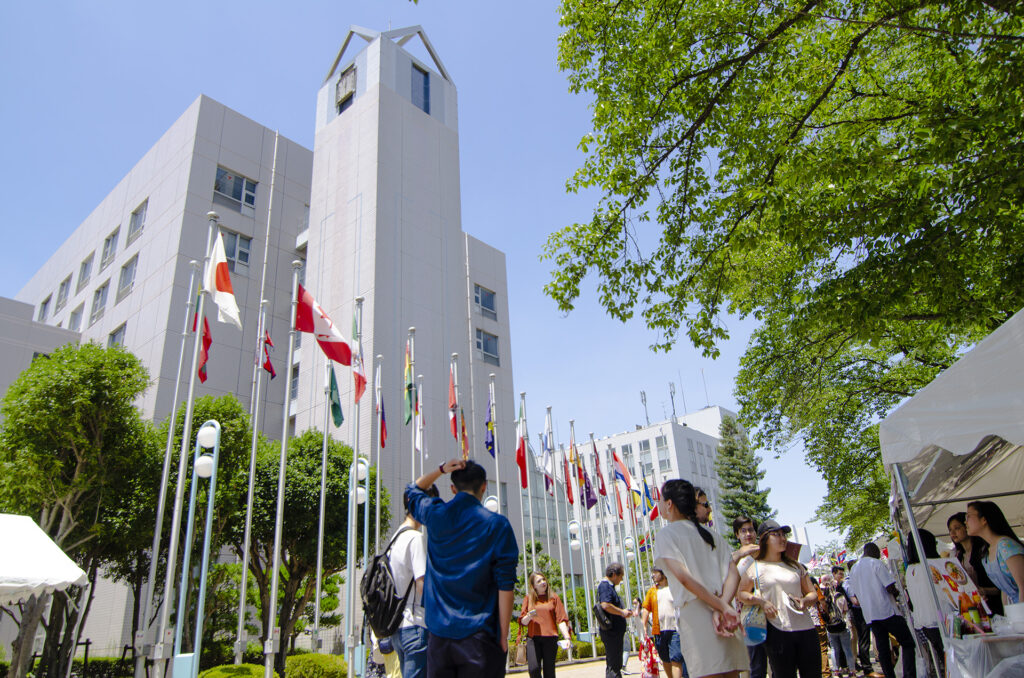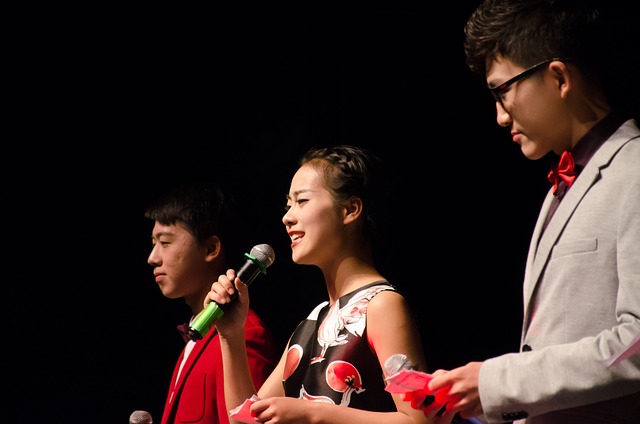 Unique performances unfolded on the special stage in front of the fountain, the auditorium, and the gymnasium.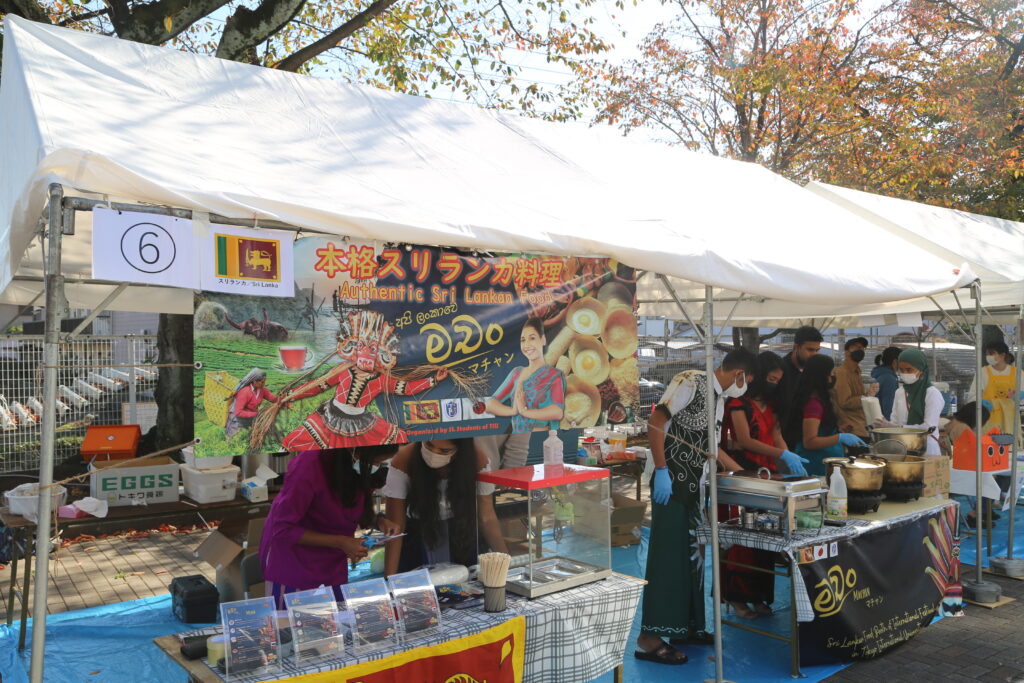 Eat and compare soul food from around the world. International students will showcase their home country's specialties.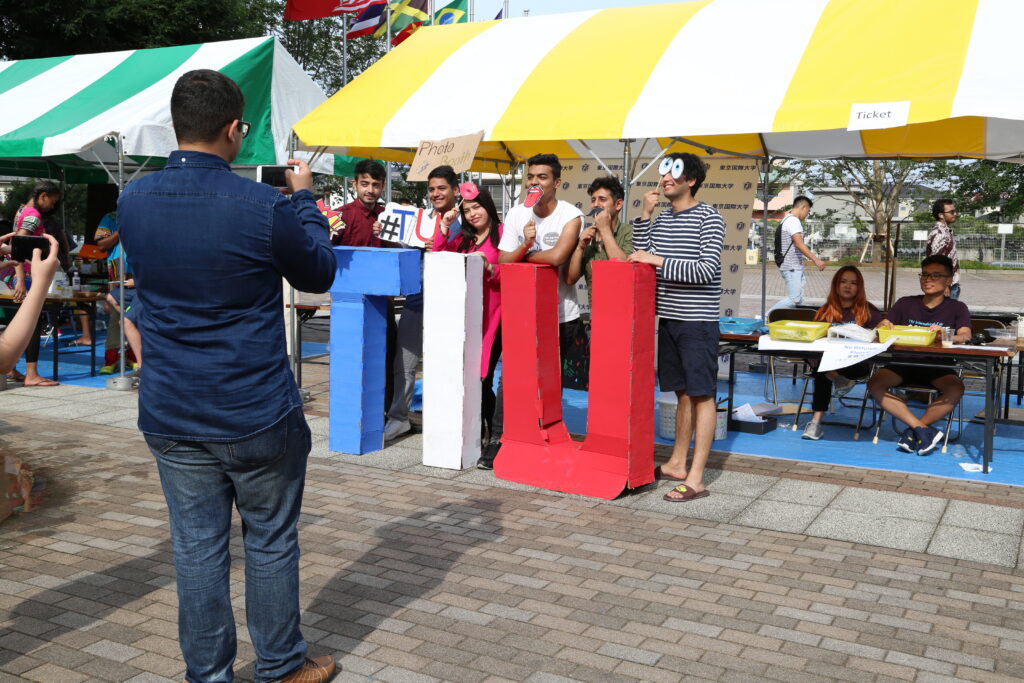 This is a plan planned and managed by the school festival executive committee. We will prepare a fun project separate from other participating groups.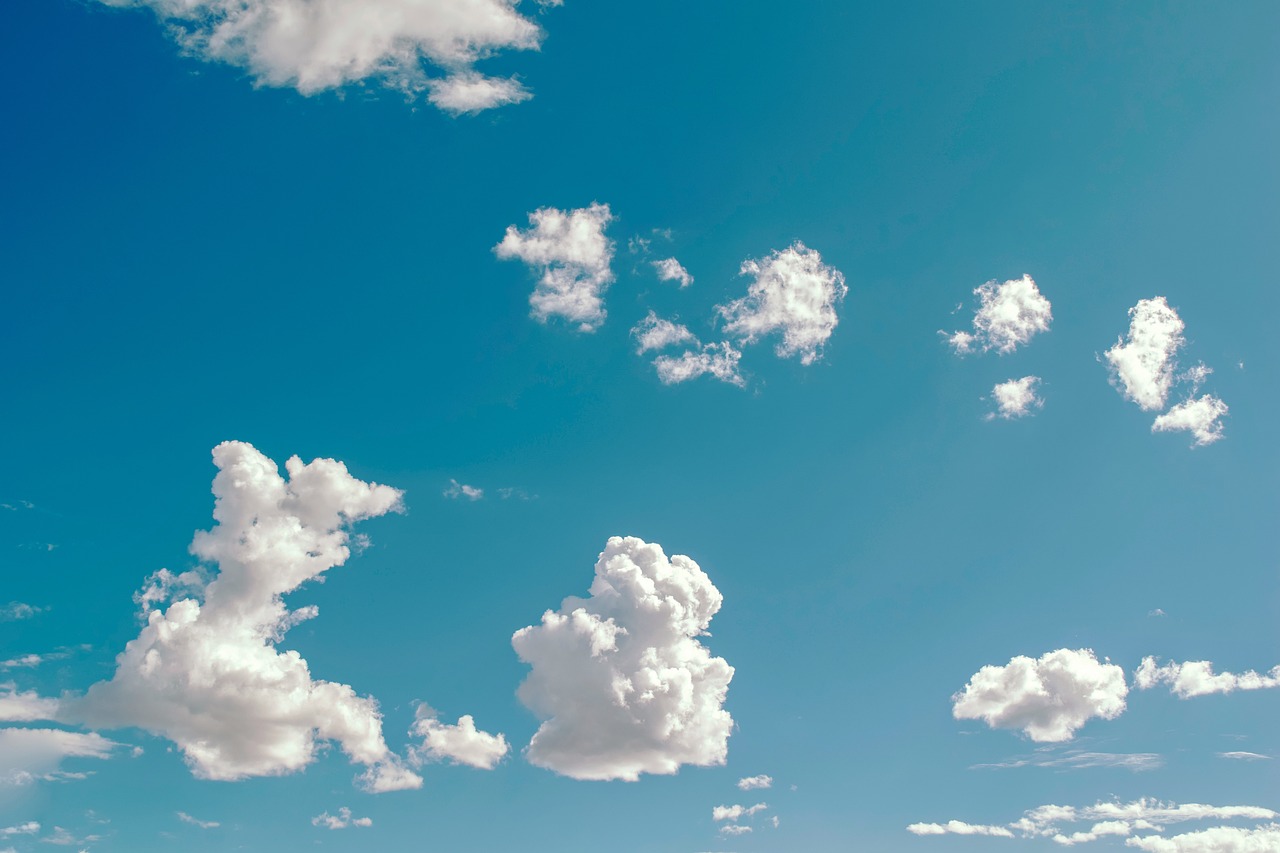 Other university school festivals/mutual links
We will post the official websites of other universities' school festivals held in 2023. Please take a look.