TIU school festival brand concept
We are global citizens_ What we can do
Abnormal weather caused by global warming is causing enormous damage to various countries and regions in the form of heat waves, heavy rains, and droughts. Experts say the choices and actions we make in this decade will affect the world for thousands of years to come, and we are now at a crossroads as to whether or not we can connect the planet.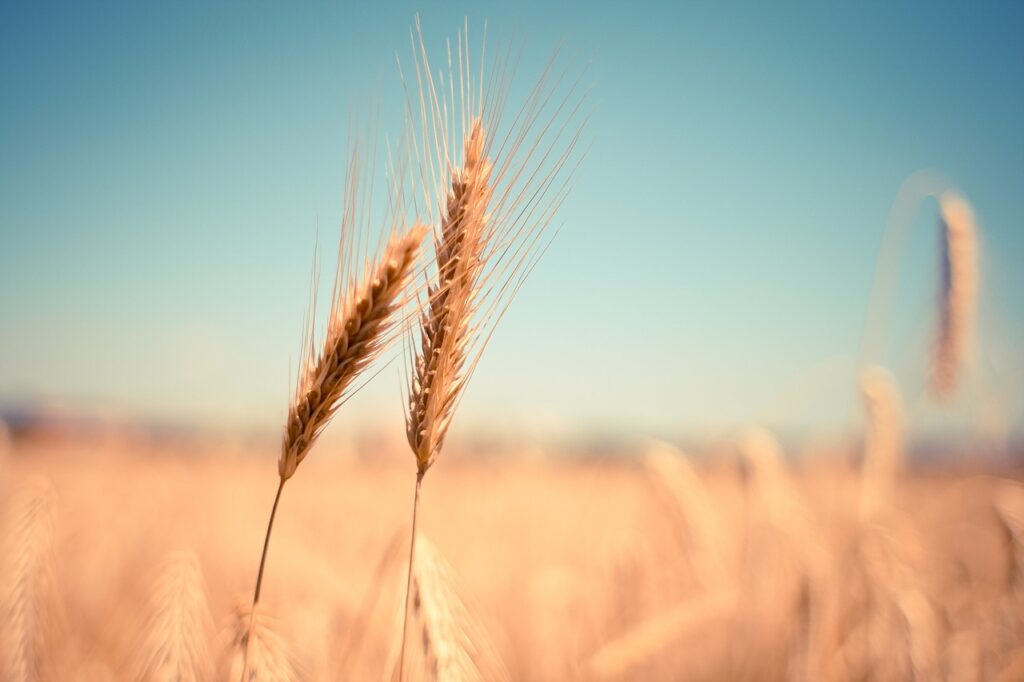 However, contrary to the cries of the earth, the movement toward a solution by force is becoming active for some policymakers who are fooling around with nuclear threats. And that makes war and conflict more threatened than ever. As a result, countries are forced to increase their military and defense spending, which is an unnecessary expense when they should be spending their national funds on global warming countermeasures.
In order to solve global environmental problems, there is a strong need for each and every one of us on earth to work together to solve them. The earth is being eroded by the minute while we are doing this. The act of destroying the environment by human hands through war is the pinnacle of folly. We must understand and respect each other more and work together. If we think that we should only obtain the benefits of our own country, the earth will sooner or later perish.
Under such circumstances, what should we do as global citizens who transcend national borders? What can we do to save the planet?
The main theme of the International Festival is "We are Global Citizens," and we will think about what we can do as global citizens. Students from more than 100 countries and regions gather at Tokyo International University and interact with each other on a daily basis. Every day I think and practice what I should do to face the same direction.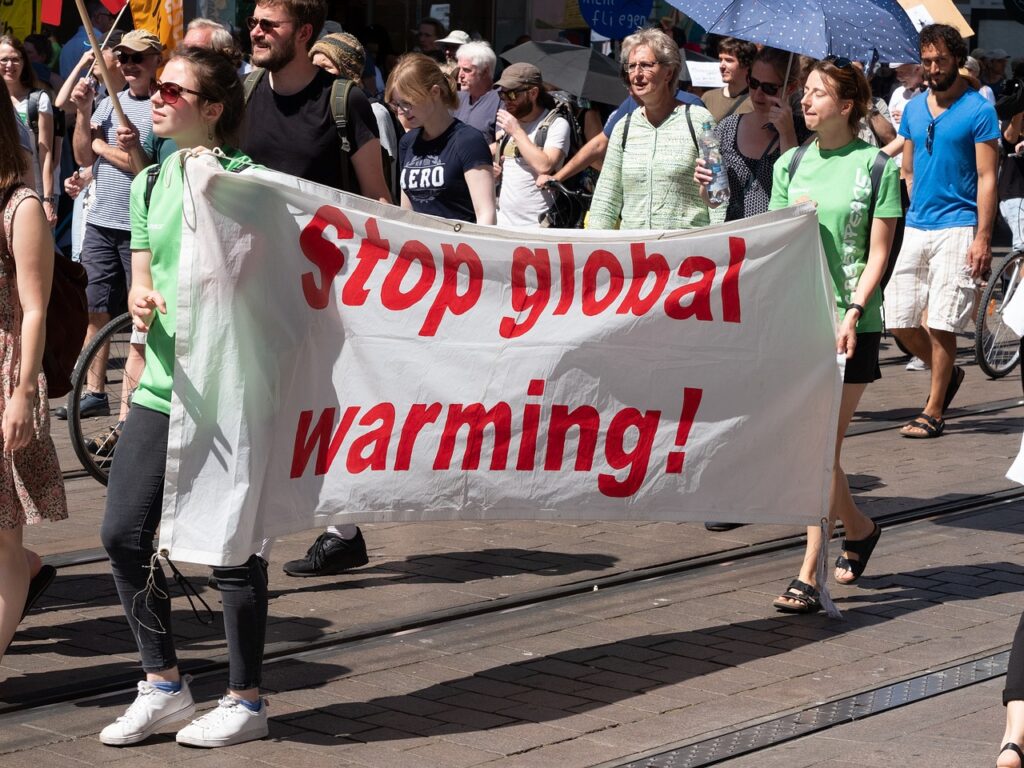 In a society where people with diverse and different cultural backgrounds coexist, there is a strong need to have the ability to understand different cultures, different worldviews, and different customs. In a multicultural and diverse environment, it is becoming more and more important to connect with people, understand each other's "differences", and work together to overcome differences in values, worldviews, and historical views. We often cannot hide our astonishment at "incomprehensible actions and gestures" of different cultures and multiculturalism. But there is always some reason behind them. It is important not to simplistically judge the value of actions and gestures based only on your own standards, while maintaining the perspective that each has been cultivated over a long history. Rather, it is important to enjoy differences, recognize each other's differences, communicate with empathy, broaden our horizons, and cooperate with each other. Even if you don't reach empathy, it's enough if you understand.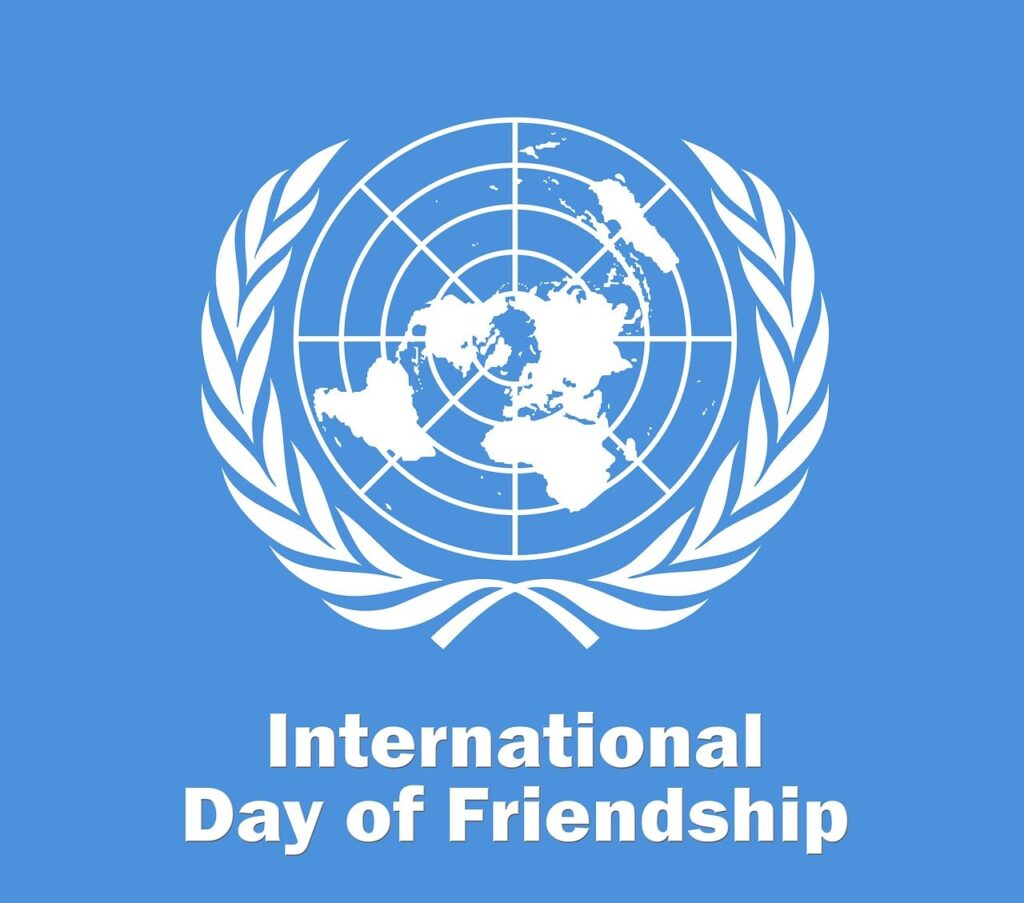 We hope that the international festival will provide an opportunity for everyone who attends to think about the meaning of coexistence through the festival and the importance of being aware of being a global citizen. We will never give up on finding a solution through dialogue rather than by force of arms, and in order to do so, we will never forget the desire to understand others, and we will all work together to connect the earth to future generations. We would like to create a festival together with everyone who attended.
Thank you for your continued support.
This year marks the 55th annual school festival at Tokyo International University. It was canceled in 2020 and 2021 due to the epidemic of the new coronavirus, but last year in 2022, we were able to implement it on a small scale after taking measures against corona. It was held while the past two years had been canceled, so it was difficult for the school festival executive committee to hand over work satisfactorily from seniors to juniors, and the committee situation was implemented through repeated trial and error. However, we are able to hold the school festival every year thanks to the support and cooperation of the companies and the local community.
Our school festival is an international festival with international exchange as one of its objectives. The university has students from over 100 nationalities. We would like to use the unique characteristics of our university to make this a festival where we can think about what we should do and what we can do to build an inclusive society, which is becoming more and more important in the future. . The brand concept of the school festival is "We are global citizens!__what we can do." Please read the details listed above. We would like to create a festival together with all the visitors who can join forces and return to the idea of connecting the earth to future generations.
We are thinking about various plans for the school festival, but there are also plans that will make the event even more exciting with prizes and participation awards provided by companies. Therefore, we would like to ask for your cooperation. We apologize for the inconvenience, but we appreciate your consideration of our sponsorship.
If you are a company that agrees with the purpose of holding an international festival and would like to support us, please contact our committee. For companies that have supported us, we will post the company name and image as a sponsor on the official website of the International Festival (this site).
1.
University name
Tokyo International University
2.
Location of the university festival
Kawagoe 1st Campus, 1-13-1 Matobakita, Kawagoe City, Saitama Prefecture
3.
number of students
about 6,300
4.
school festival name
International Festival
5.
event date
November 4th (Sat) and 5th (Sun), 2023 10:00-16:00
6.
The number of visitors
10,000 (past results)
7.
PR method
Post your company name and image as a sponsor on the official website of the International Festival (this site).
The company name will be listed on the pamphlet on the day. In addition, we are considering corporate PR other than this.
8.
Sponsorship type
Sponsorship of goods (please contact us for details)
9.
Use applications
We will use it as prizes, giveaways, and participation prizes in each project.
10.
E-mail address
info@tiufes.com (School Festival Executive Committee)
11.
inquiry
For inquiries about sponsorship, please use the inquiry form below.
12.
telephone number
049-232-1114 (Student Affairs Office) *There is no telephone in the school festival executive committee room, so please contact the Student Affairs Office case of emergency.
13.
FAX
049-232-4218 (Student Affairs Office)

■Inquiries regarding sponsorship
For inquiries regarding sponsorship, please use the contact form below.
We will reply from the person in charge (it may take 2-3 days).
Tokyo International University 55th School Festival Executive Committee