Guest planning
---
We have decided to invite the following people as guests at the 2023 international festival.

11/4 Yoshimasa Hosoya
11/5 the engy

Mr. Yoshimasa Hosoya's performance will be held in auditorium instead of on the outdoor stage. As the number of attendees is limited, numbered tickets will be distributed from October 15th in advance. If you are interested, please apply from "Click here for numbered ticket" below.
Guest introduction Saturday, November 4th
| | |
| --- | --- |
| event date | 11/4日(Sat) |
| Hours | 13:30~14:30 |
| Venue | auditorium |
| Event format | talk show |
| Pre-booking | Required (numbered ticket) |
| Entrance fee | Free |
Yoshimasa Hosoya
ヨシマサ ホソヤ
voice actor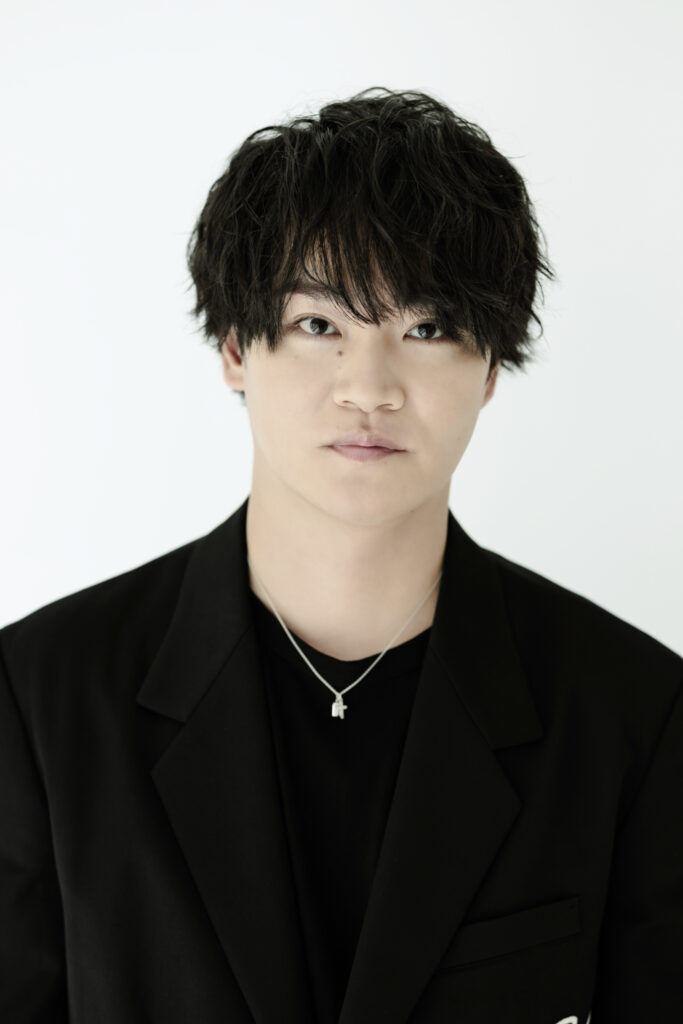 profile
His appearances include the role of Reiner Braun in Attack on Titan'', the role of Olga Itsuka in Mobile Suit Gundam: Iron-Blooded Orphans'', and the role of Flash in ``The Flash''.
He is active in various fields such as animation, dubbing, narration, and stage play.
Guest introduction Sunday, November 5th
| | |
| --- | --- |
| event date | 11/5(Sun) |
| 1st stage | 11:30~12:00 |
| 2nd stage | 13:30~14:00 |
| Venue | Special outdoor stage |
| Event format | concert |
| Pre-booking | Not required |
| Entrance fee | Free |
the engy
ジ・エンギー
rock band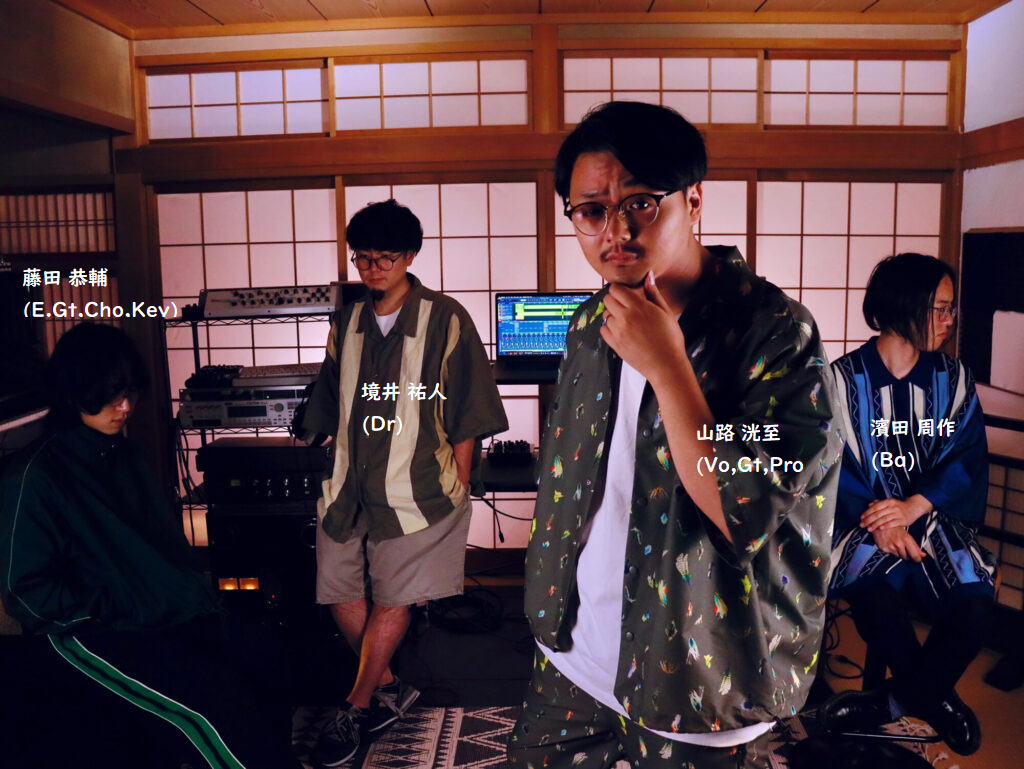 profile
A rock band from Kyoto.
It features Yamaji's smoky and bluesy singing voice and carefully constructed track makeup and rock sound, incorporating all genres such as soul, hip hop, dance music, and electronic.
In May 2017, the self-produced 1st Ep "the engy" was released.
On October 30, 2019, she made her major debut with her 1st mini album "Talking about a Talk".
In February 2020, "Driver" was chosen as the theme song for a drama on Yomiuri TV.
In July, "Hold us together" was used as the commercial song for Mitsubishi Estate's "Japan Rugby National Team" ONE TEAM edition.
In 2022, "Suger & Cigarettes" was used as the theme song for the movie "We Are Adults."
In 2023, he launched his own label "Ebabade Records" in order to pursue the height, depth, harshness, and compassion of the sound.
EP "Bones" will be released in February 2023 as the first release of "Ebabade Records". After that, they released "N" in April, "Tonight" in May, "RainRain" in June, and "Tears" in July. In conjunction with this, he holds his monthly one-man live show ``Out Today'' in Tokyo, where he releases new songs the fastest, and all of them are sold out.
"Any more" Out Today, the culmination of the Out Today series, will be released on Friday, September 22nd.
It will be held at Shibuya WWW.
Regular program "WHOLE the engy" Every Tuesday late night 24:00 α-STATION FM KYOTO