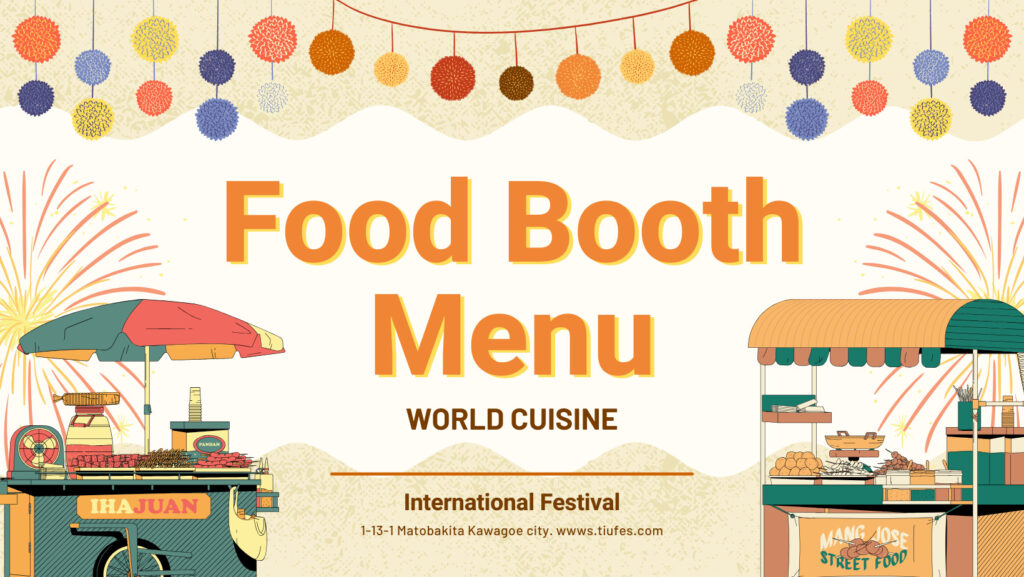 This year, we will have food booths from 15 groups from 10 countries. Please take this opportunity to eat and drink from around the world. International students from our university will present their home country's proud dishes. If there is a dish that interests you, ask the student for the recipe. International students are more than happy to be interested in their home country.
Dishes that boast the taste of each country! It will end as soon as it is sold out.
4th (Sat)  10:00 〜 17:00
5th (Sun)  10:00 〜 16:00
Eating and drinking spaces in the school and garbage disposal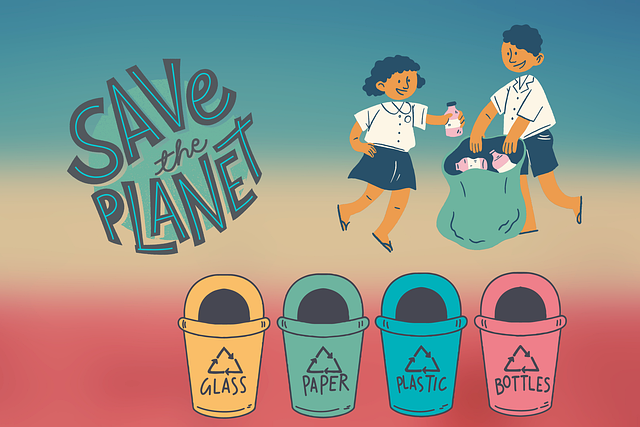 When eating and drinking, please use the designated eating and drinking spaces on the map.
After you have finished eating, please dispose of the container in the designated trash can. Please help us separate and collect garbage.