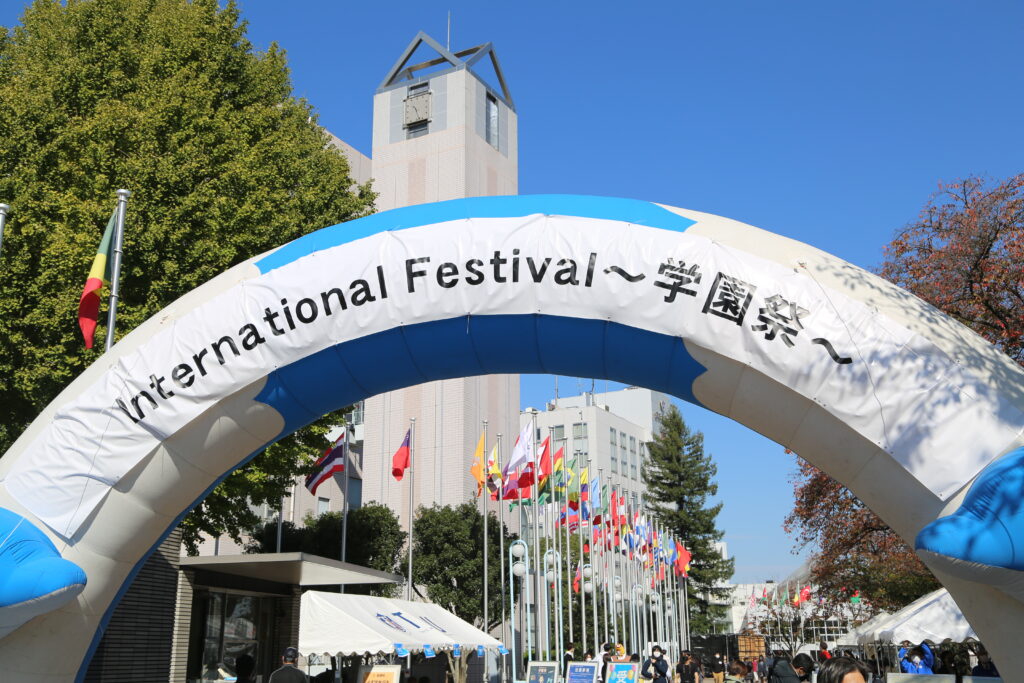 This is a plan planned and managed by the school festival executive committee. In 2023, we will implement the following projects. We look forward to your participation!
Collect stamps by visiting the school festival's stage events, indoor events, and food booths! We will give you luxurious prizes in the lottery.
The more stamps you collect, the higher your chances of winning! !
   November 4, 2023 (Sat)  10:00  ~   November 5, 2023 (Sun)  16:00
There will be one lottery for every 4 stamps, and you can win gorgeous prizes on the spot!
The lottery venue on the final day (5th) will close at 4:00 pm, so please arrive early.
House of snacks of the world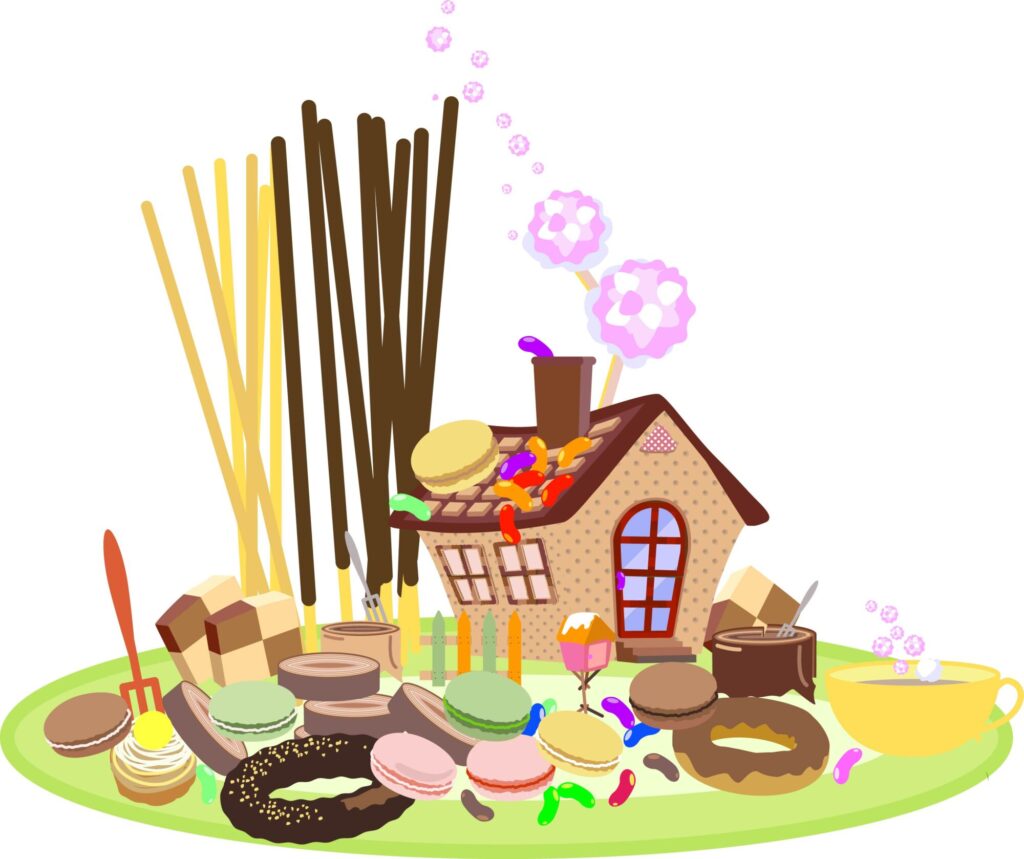 In this corner, we will introduce snacks from around the world. We have collected local snacks from various countries. Learn about history and culture through snacks that are loved by each country!
The first 100 people each day will receive snacks from around the world!
We prepared a photo booth to commemorate our visit to the International Festival.
Make a record of this beautiful day with the TIU photo booth in the background!
Those who take a photo at the photo booth and post it on their Instagram will receive one stamp from the stamp rally project.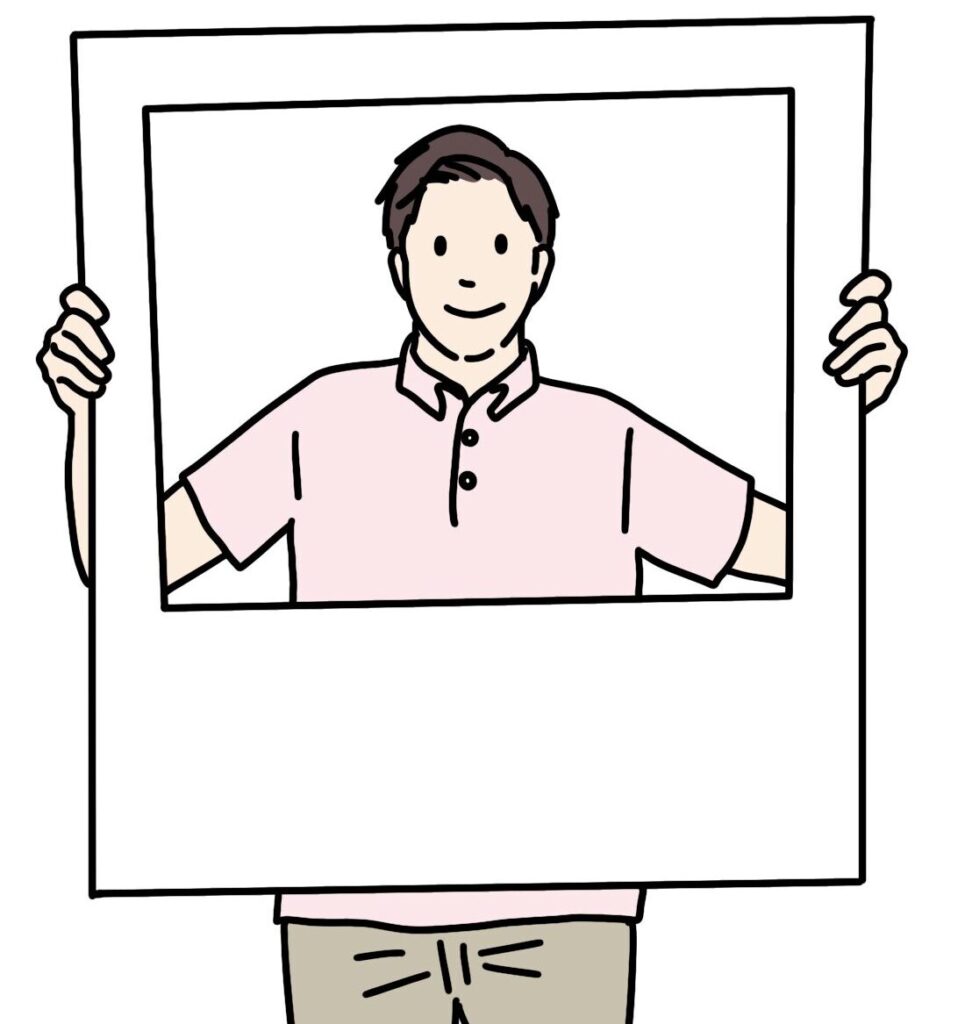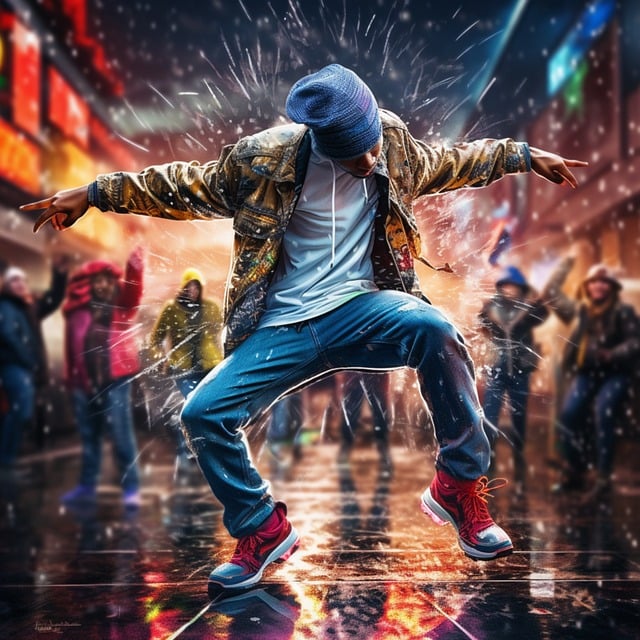 Popular around the world, Random Dance is an event where everyone dances to the chorus of popular songs together. Random dances will be held at the following times during the school festival.
When you hear the chorus of a song you know, dance like an idol!
Put aside the good and bad, let's have a blast together!
| | |
| --- | --- |
| Date and Time | Saturday, November 4th 14:40~15:10 |
| Location | Square in front of the fountain |
The flea market will be held as follows. We hope that the flea market will be a fun one with the cooperation of people living near the university.
| | | |
| --- | --- | --- |
| Date and Time | Saturday, November 4, 2023  10:00~14:30 | Stormy weather canceled |
| Location | Building 7 1st floor | |
| | | |
| --- | --- | --- |
| ① | Regional exchange booth | Vendors will be local people. It is a place to meet and interact with local people. |
| ② | International booth | The vendors are mainly international students of our university. This is a booth where international students sell exotic products such as distinctive folk crafts from their home countries. |
| ③ | Academic booth | This is a booth where books are sold mainly by the faculty members of the university. |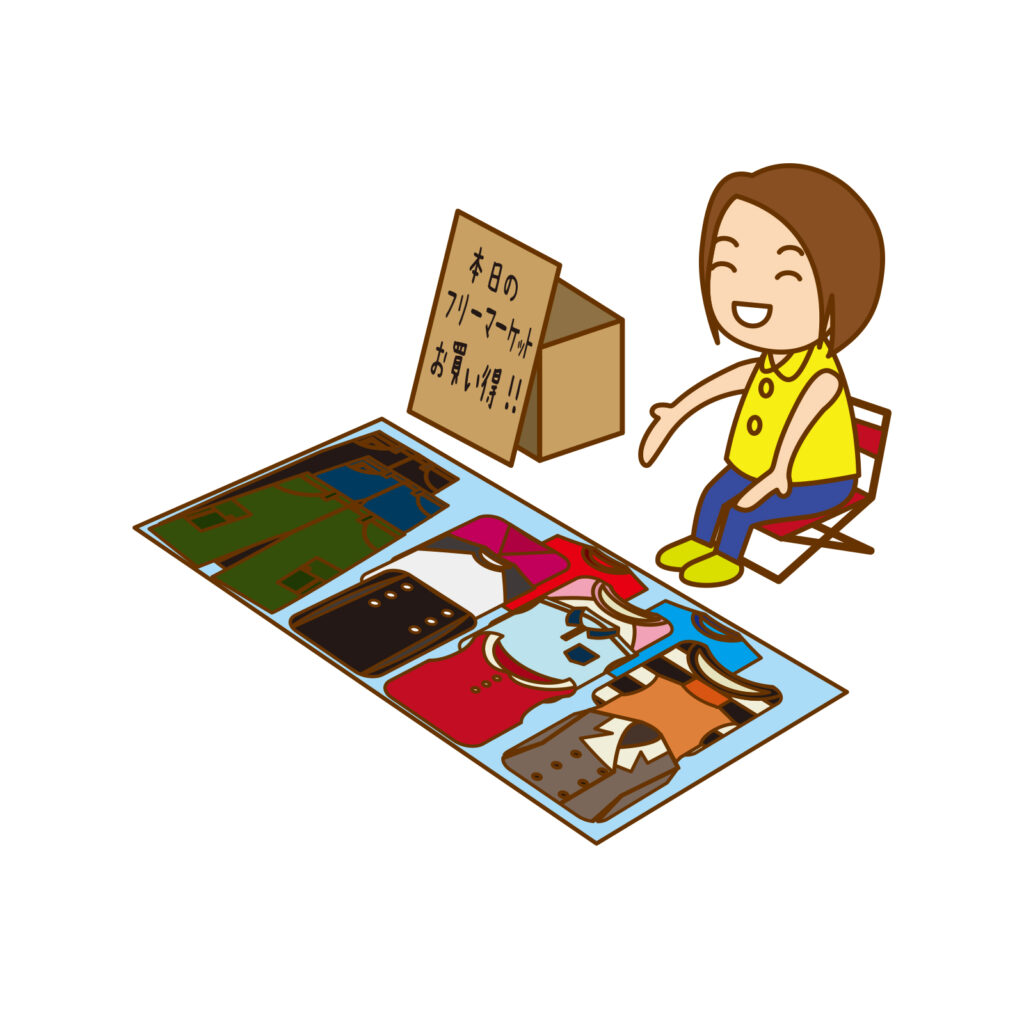 International students will perform a fashion show wearing costumes from their home countries.
National costumes reflect the history and culture of a country. We would be happy if you could become interested in various countries by watching our fashion show.
| | |
| --- | --- |
| Date and Time | November 5th (Sunday)       12:15~12:45 |
| Location | Outdoor stage |
【All Japan University Ekiden Championship】Public viewing
【All Japan University Ekiden】55th All Japan University Ekiden Championship Public Viewing held
At this year's school festival, a public viewing of the 55th All-Japan University Ekiden Championship to be held on November 5th will be held in 231 classrooms.
The All-Japan University Ekiden is known as the three major student ekidens, along with the Izumo Ekiden and Hakone Ekiden. The race is held on the first Sunday of November every year over 106.8km of eight sections from Atsuta Shrine in Nagoya to Ise Shrine in Mie.
A total of 27 teams participated, including 25 representative schools that have won seed schools and eight district selections nationwide, as well as the Japan Schools and Tokai Schools.
The best university relay race in Japan will be decided.
This year, our university's Ekiden Club will be participating in five consecutive tournaments for the fifth time. We plan to have athletes from our university's Ekiden club who did not enter on the day attend the event to liven up the event. We're sure you'll be able to hear first-hand information from the Ekiden club players, so let's have as many people as possible and support us together!
| | | |
| --- | --- | --- |
| Date and time | Sunday, November 5, 2023  | |
| | ∇Public viewing | 10:00-13:40 (game starts at 8:05) |
| | ∇Ekiden club support display | 10:00~17:00 |
| Location | Tokyo International University Kawagoe 1st Campus Rooms 231 and 232 | |
※On the day of the event, there will also be an exhibition to support the Ekiden club in Classroom 232.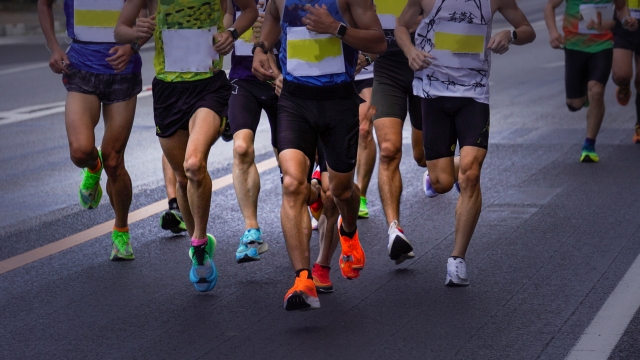 Ennichi (Temple Festival)
In order to please small children, we have prepared food stalls that are typical of Japanese fairs (festivals), such as "ring toss", "shooting target", and "wani wani panic".
Did you know?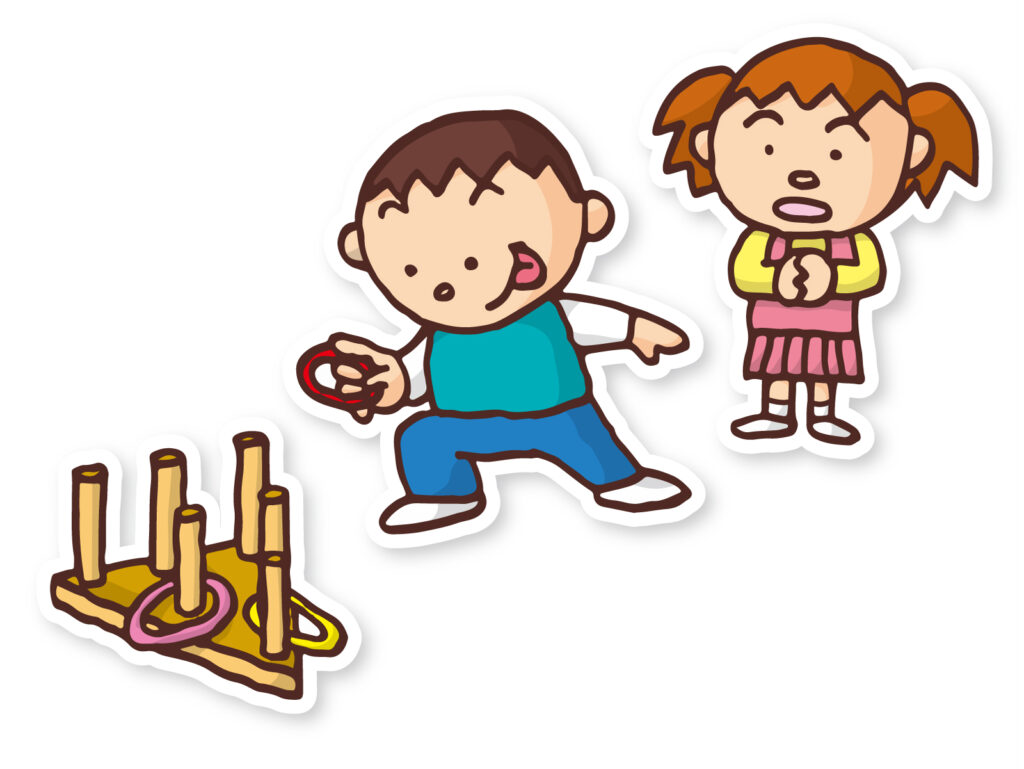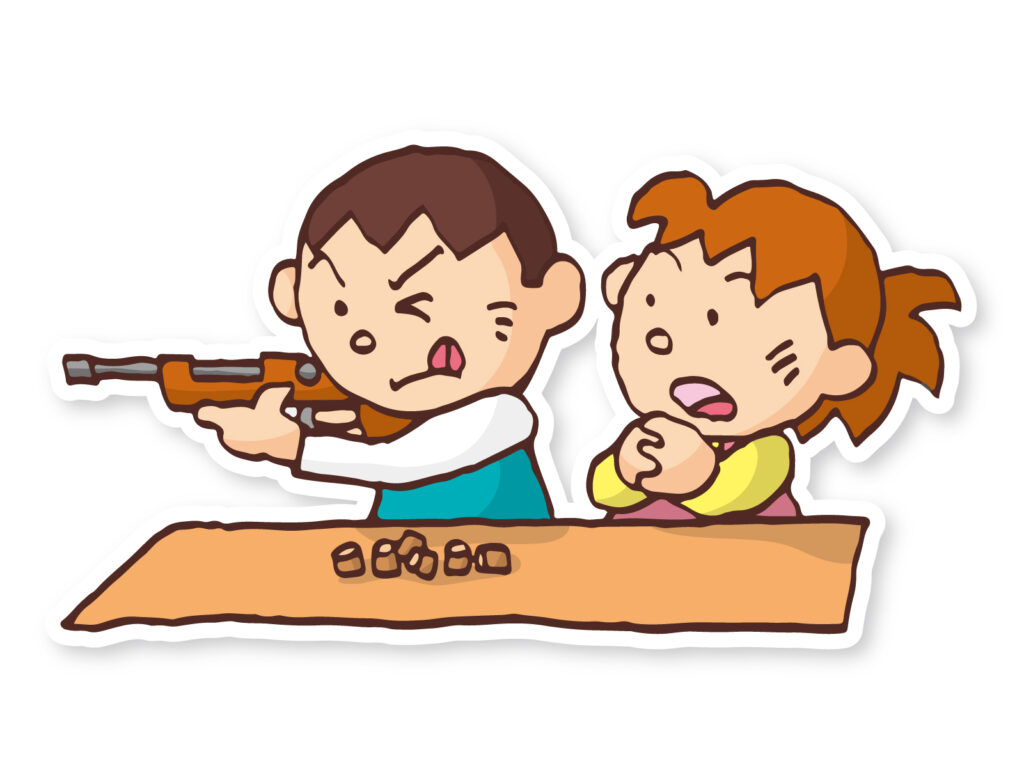 Festivals are rituals held at shrines, and fairs are days held at temples that are considered auspicious.
Ennichi is originally a Buddhist term, and it did not originally refer to an event where food stalls were set up, but since festivals are auspicious days, the number of worshipers increases, and that is what the street vendors of the Edo period focused on. Because of the lively business that people set up stalls on festival days, the term "ennichi" is now often used to refer to the appearance of stalls lining the approach to the shrine.
Well, aside from the difficult topics, I think you'll enjoy it, so please drop by.
| | |
| --- | --- |
| Schedule | November 4th (Sat) - 5th (Sun) |
| Location | Building 1, 1st floor circular lounge |