About the 2023 "Top Planning Award"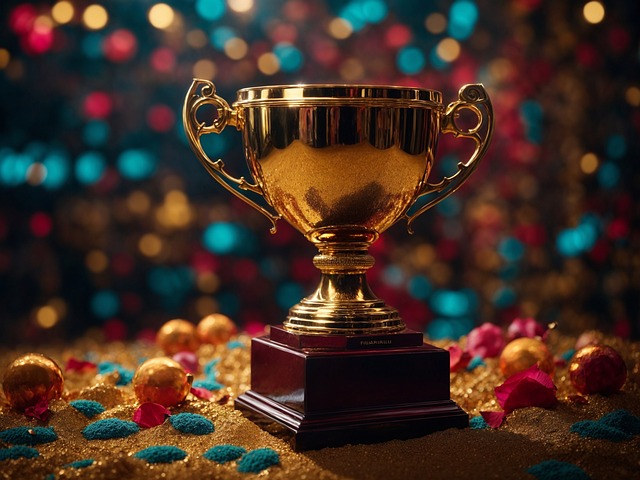 ``Top Planning Award'' is an award given to a planning organization in three categories: stage events, indoor events, and food booths, based on comprehensive judgment based on the number of stamp rallies, etc., and the content of exhibits. We would like to inform you that it has been decided that the following organizations will be recognized in 2023.
Stage event category: Brass band
Indoor event Department: Photography department
Food booth Department: ESS
Follow me!