People who love dancing, gather together!!!_Random Dance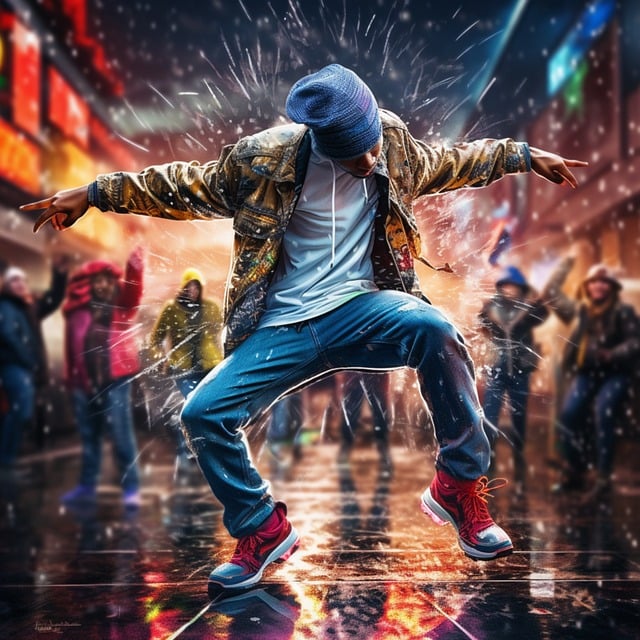 Do you know about random dance? This is an event where everyone dances the chorus of a song together.
When the chorus of a song you know starts playing, come out of the circle and dance in front of everyone!
Random dance is a challenge where you stand on stage and dance to a song that is playing when you can, and the important thing is how long you can keep dancing. It doesn't matter how good or bad you are at dancing!
If you hear a song you know, don't hesitate to dance. The best part of random dancing is that even if you make a mistake, you can still laugh at it.
Well, TIU will also be holding a random dance on the 4th, the first day of the International Festival! ! ! Please join us! Let's have fun together!
TIU's Random Dance will be held from 14:40 on Saturday, November 4th! Gather together in front of the outdoor stage! ! !
Follow me!