Recruiting fashion show participants!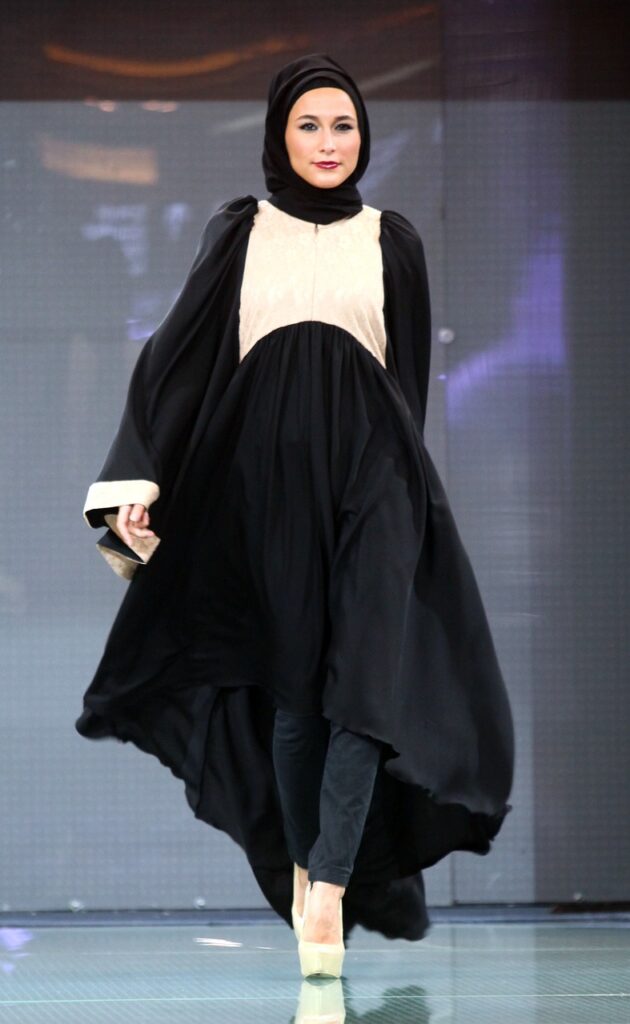 To all students of Tokyo International University
We are looking for participants to appear in the fashion show!
A fashion show will be held on Sunday, November 5th, the second day of the International Festival!
Why don't you wear the traditional clothes of your home country or local area (including Japan) and perform on the stage of the international festival?
・Individual application is also OK! However, we will select up to 2 people per country.
・Please bring your own costume!
If you are interested, please apply from the link below.
<Deadline for application> 8/20 (Sun)
Google form link: Please apply from the link announced on POTI.
If you have any questions, please feel free to contact us by email (fashion-show@tiufes.com).
Follow me!